Pick from the list below to see an accessory on a Goldwing
↓ ↓



Get your tips here
↓ ↓
WingIt
Links

Support your Small
Business Owner
↓ ↓
Vendors

Please Sign
↓ ↓ You & Your bike
↓ ↓
Misc Pics


Need your own Web space
1000MB 50GB Web Hosting
for only $9.95/month with no
contracts. PHP4, MYSQL, CGI,
SSH all included.
Click here!

A collection of pictures, tips, reviews, and modification pages to satisfy the taste of the Goldwing rider.
►The pictures shown on this site are meant to give one and all a feel for a particular accessory by showing it on a specific bike
► The technical section ("WingIT") is meant to help fellow riders to work on their Wings, make smart purchases, and learn from other riders experiences.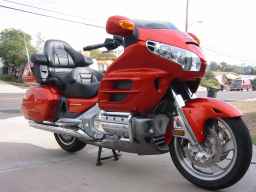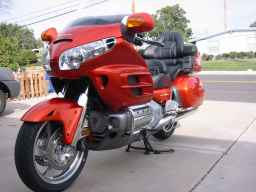 Surf around or use the "Search" page. Send us your pictures and reviews using the "Submit Pictures/Doc" link above!